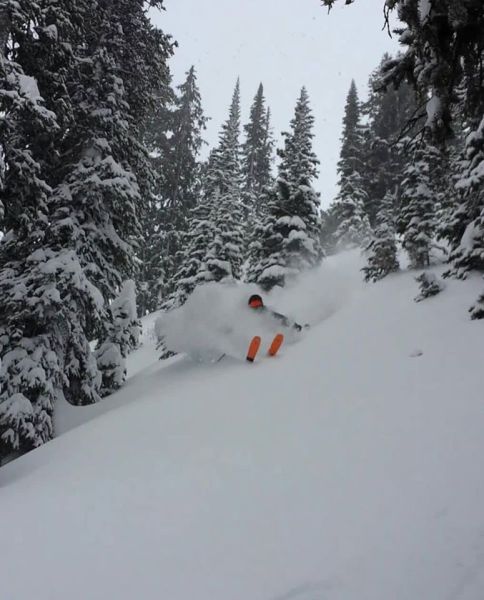 Back Country Skiing
The Beartooth Mountains receive some of the highest annual snowfall of anywhere in Montana – we live for backcountry skiing and riding in our great terrain with deep powder. Join one of our local guides for a day of solitude, exercise and untracked lines in the Beartooth wilderness. We offer custom trips for the novice to expert skier, and will help you achieve your personal objectives and learn to be comfortable on your skis in any setting. We provide a variety of programs depending on your needs and ability.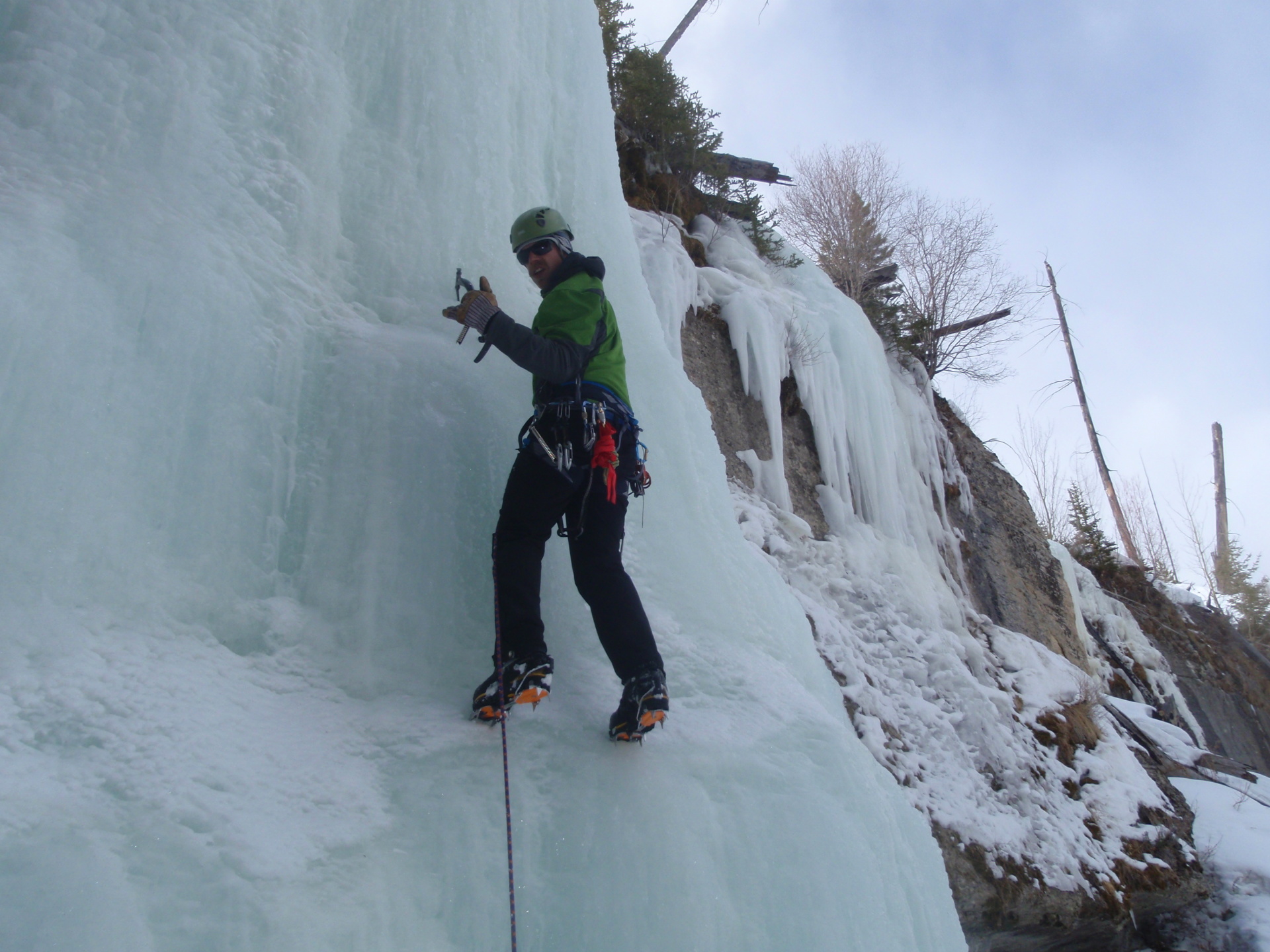 Climb Ice
Equipment requirements can make this sport cost prohibitive when you are just starting out. The activities Beartooth Mountain Guides offers are an excellent way to get exposure into this exhilarating sport. The three part program below is designed to be progressive, incremental and an excellent way to learn the basics of ice climbing. Beartooth Mountain Guides will provide helmets, harnesses, crampons, ice tools, ropes and hardware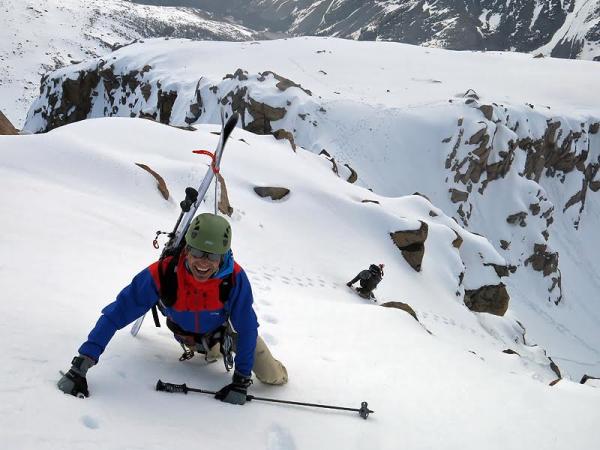 Ski Mountaineering
Many of the common travel routes through the Beartooths require travel over snow. If you've ever pressed up a glacier or snowfield and found yourself queasy with the prospect of the ride of your life, you will appreciate the value of fundamental knowledge of the basics of mountaineering.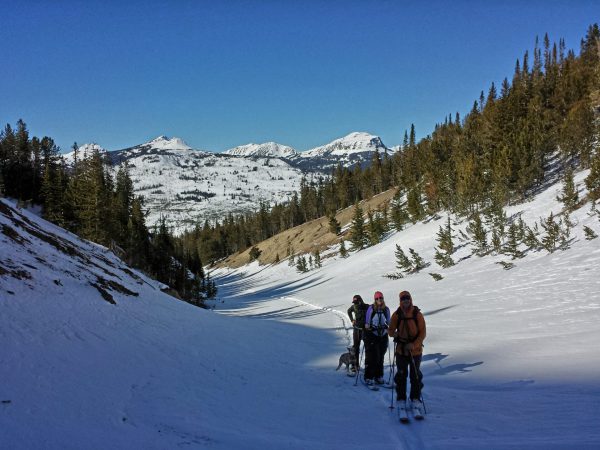 Hike: Snowshoeing  &  Cross Country Skiing
Our guides will take you through the winter backcountry for 2-6 hour hikes/ski tours on a variety of great trail systems on the edge of the Beartooth wilderness. These casual outing will include instruction on the use and efficiency of hiking with snowshoes, route finding and orienteering, managing environmental hazards and interpretive information on local geology and forest ecology. 
These enjoyable half-day adventures will visit some of the classic Beartooth trails such as Bear track trail, Basin Lakes, Silver Run trail loops, Nichols Creek trail, Lake Fork, and the Ingles Creek trail. A minimum of 2 clients is required to conduct a guided snowshoe trip, so bring your friends!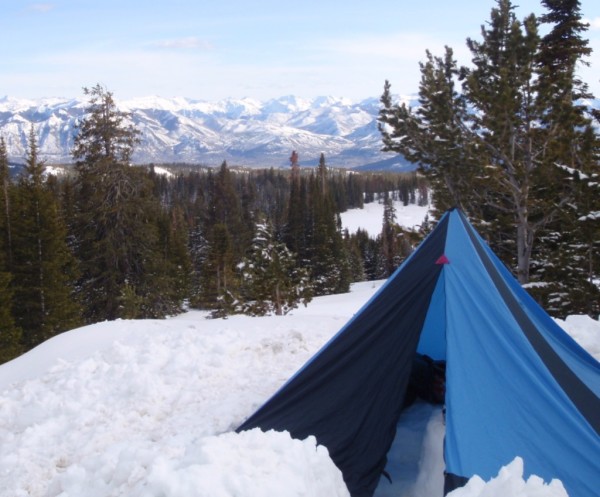 Winter Skills
Owner and Guide, Austin Hart has done extensive geological research in the greater Beartooth Range and Bighorn Basin, earning both BS and MS degrees in Geology with field-based projects in the area. Austin lives to teach and share his passion of geology with those who also find the natural sciences to be exciting and stimulating. Austin still pursues active research and publication pursuits on local geology in the western Bighorn Basin. Join him on any one of his field trip series that are ran 4-5 times throughout the summer months; you can help with data collection and field observations that will contribute to actual research!