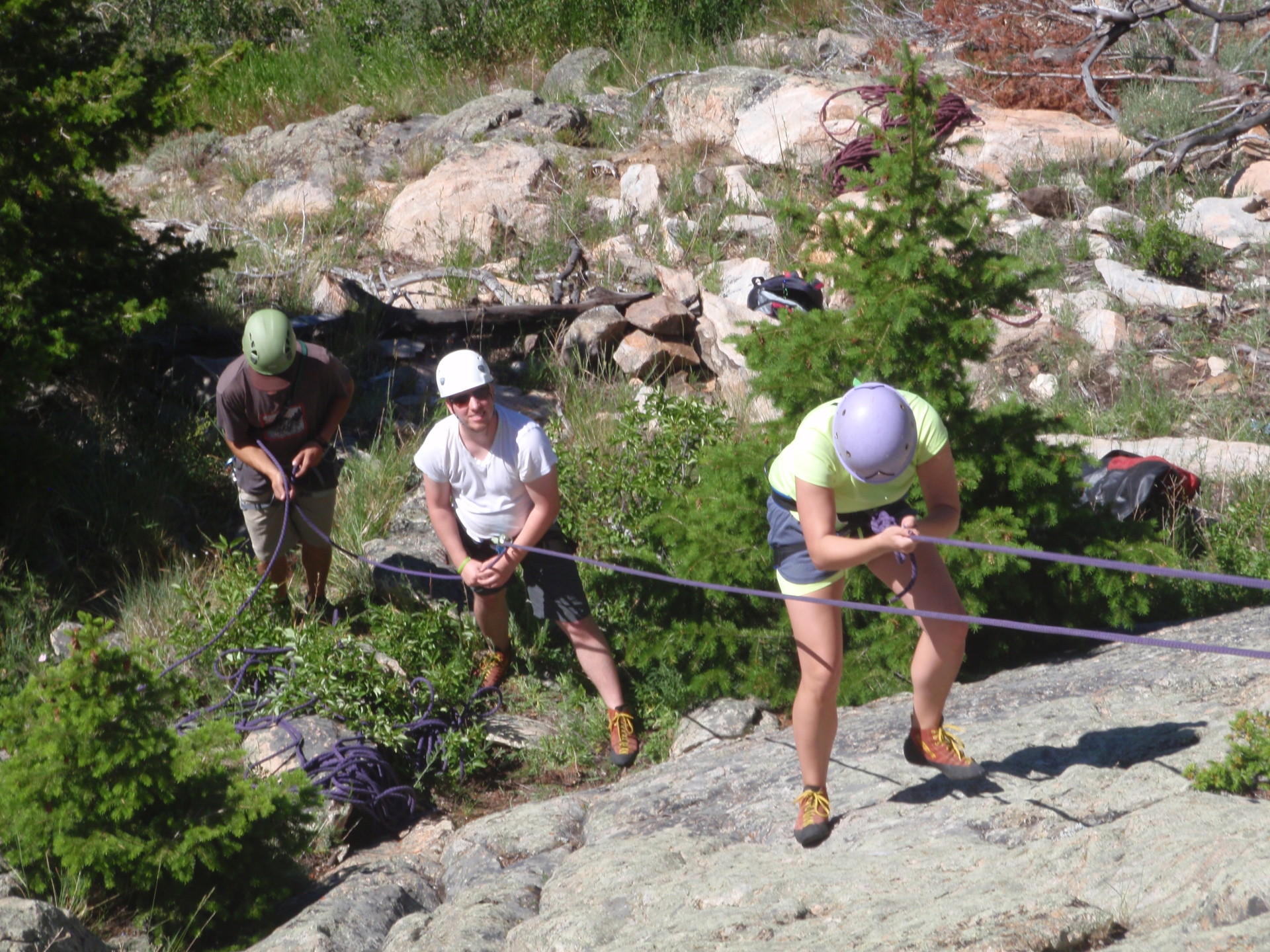 Pick a Course
Check out our courses and find the perfect fit for you!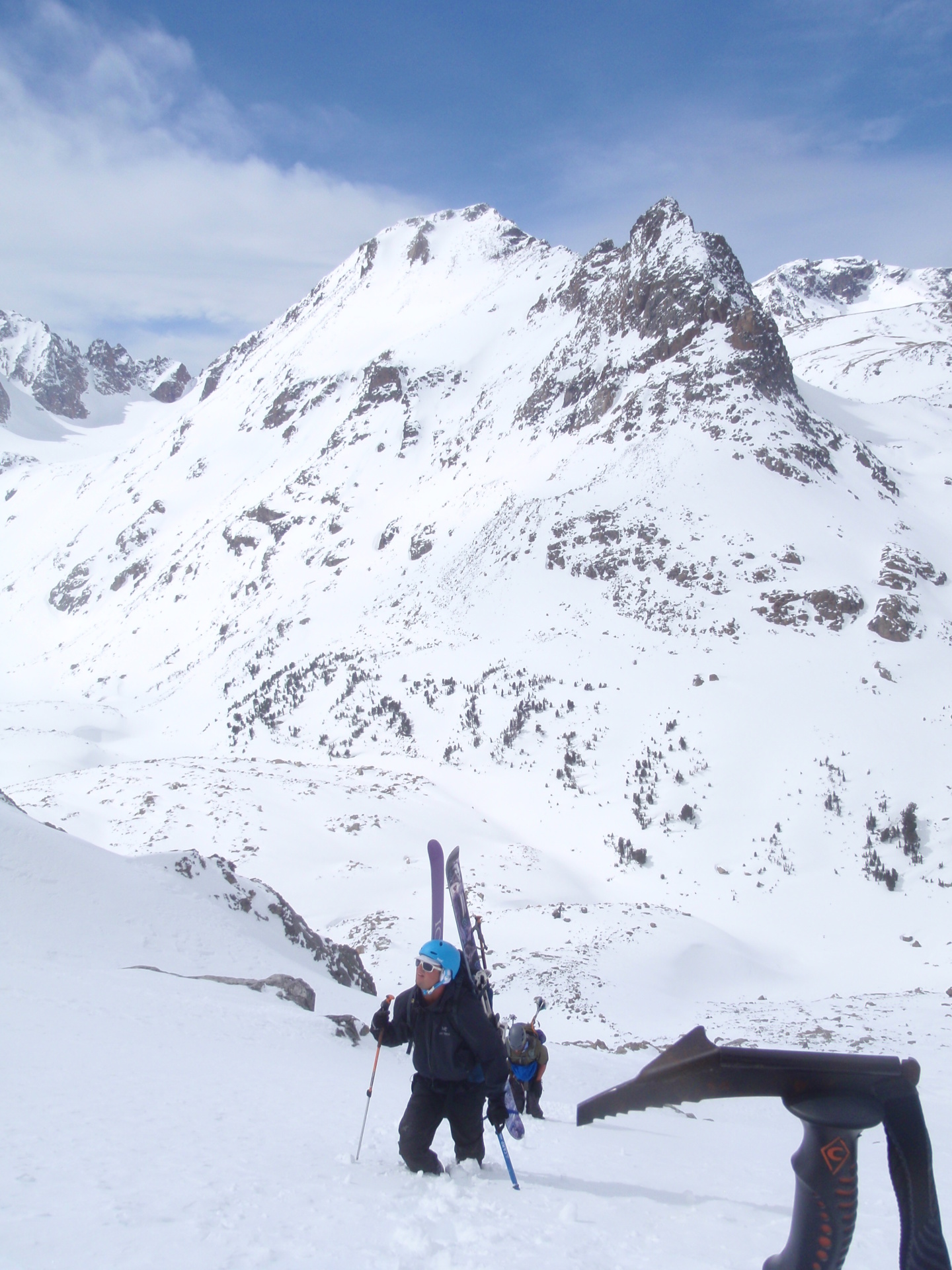 Pick a Date
Contact our staff and find the right time for you and book your trip!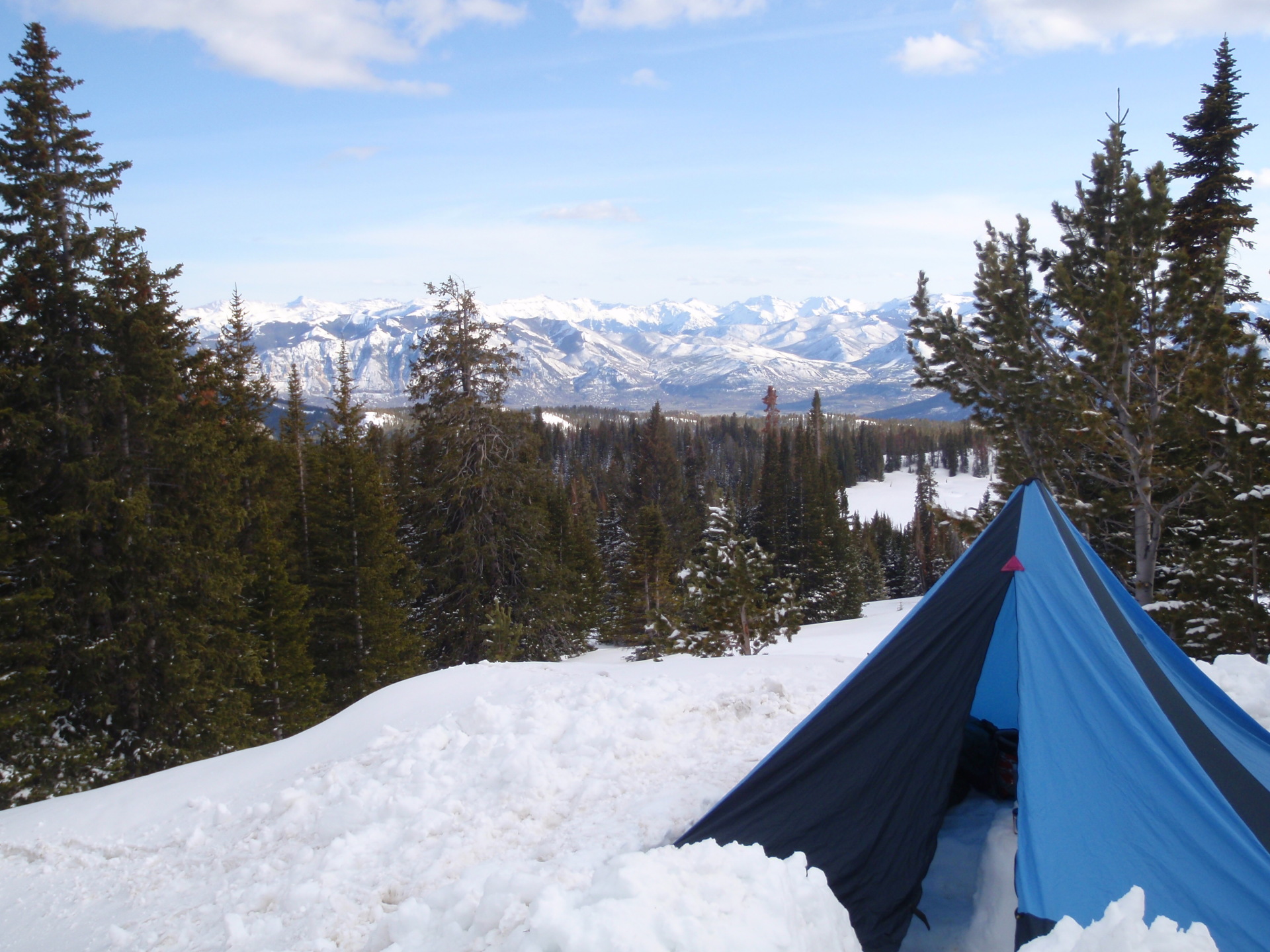 Fill Out Your Documents
Can't be all fun! But fortunately we have made the paperwork process as simple as possible with our online forms. Or you can download them and do it at your leisure.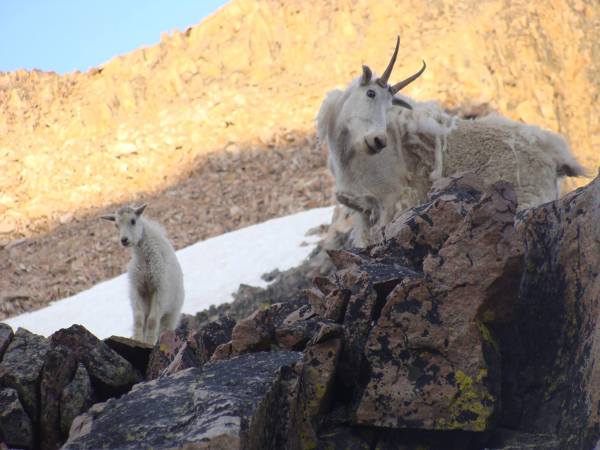 Get Packed 
Bringing the right gear makes all the difference. Montana weather changes in a heartbeat and it is so impotant to be prepared. So gear up with our handy list.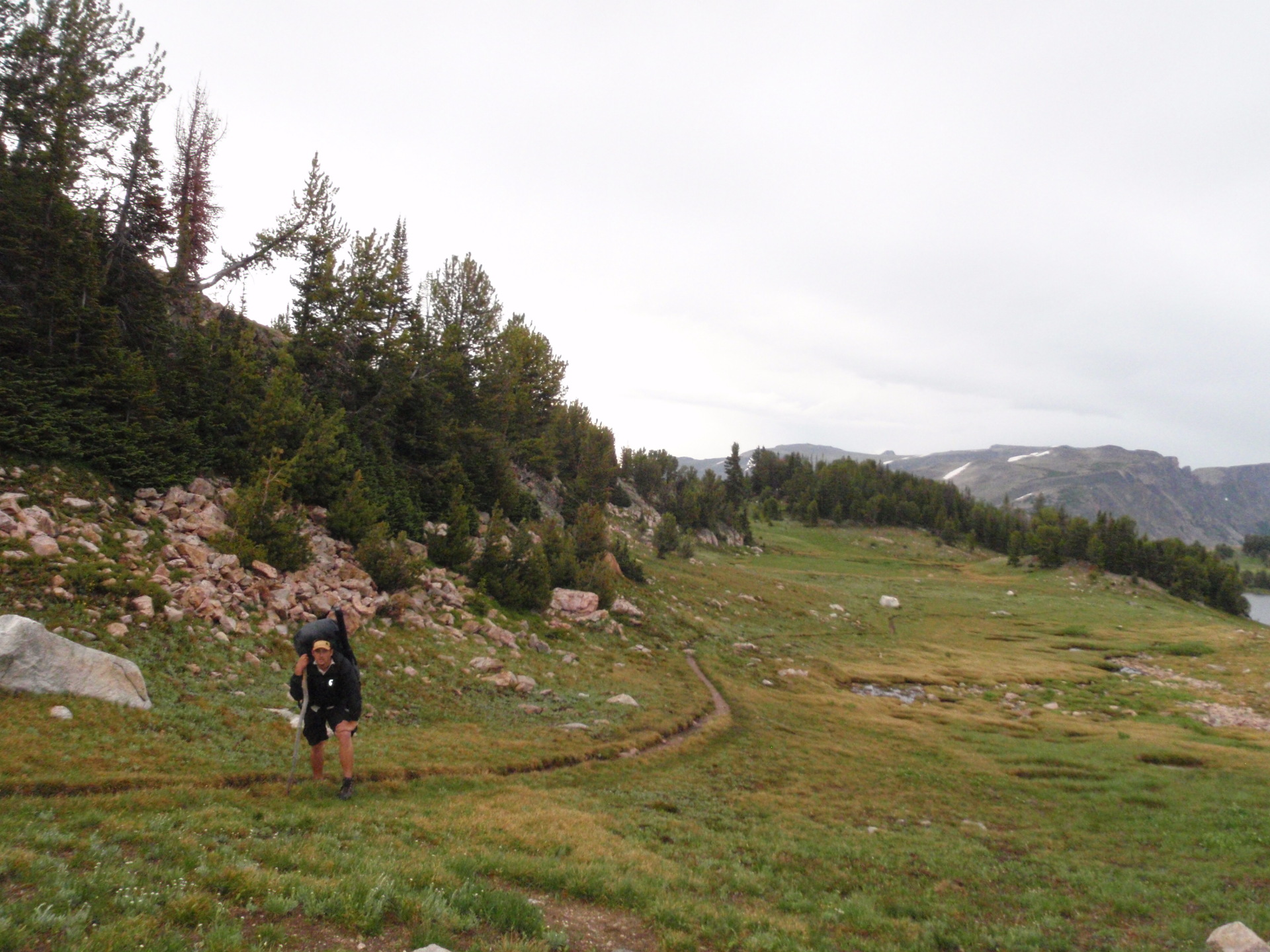 Can't Go

? 

Check Our Cancellation Policy
It's such a bummer that you will not be able to join us. We want to be sure you are taken care of!