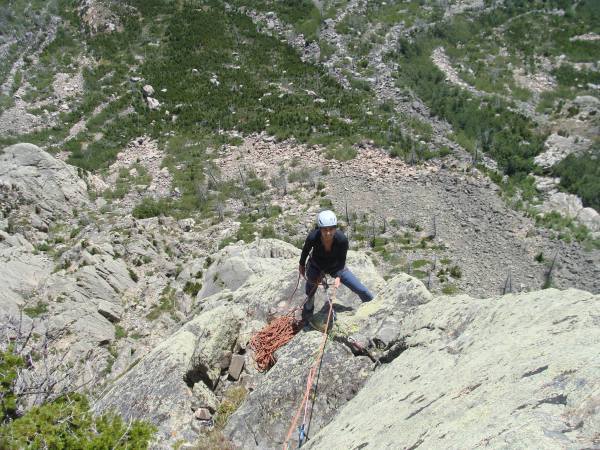 Climbing
Basic and intermediate rock craft begins with these 1 day outings at easily accessible crags in the Red Lodge area that are designed to be instructive, progressive and physically challenging. Beartooth Mountain Guides will provide helmets, climbing shoes, harnesses, ropes and the requisite hardware - making this an excellent way to become acquainted with rock climbing skills and techniques.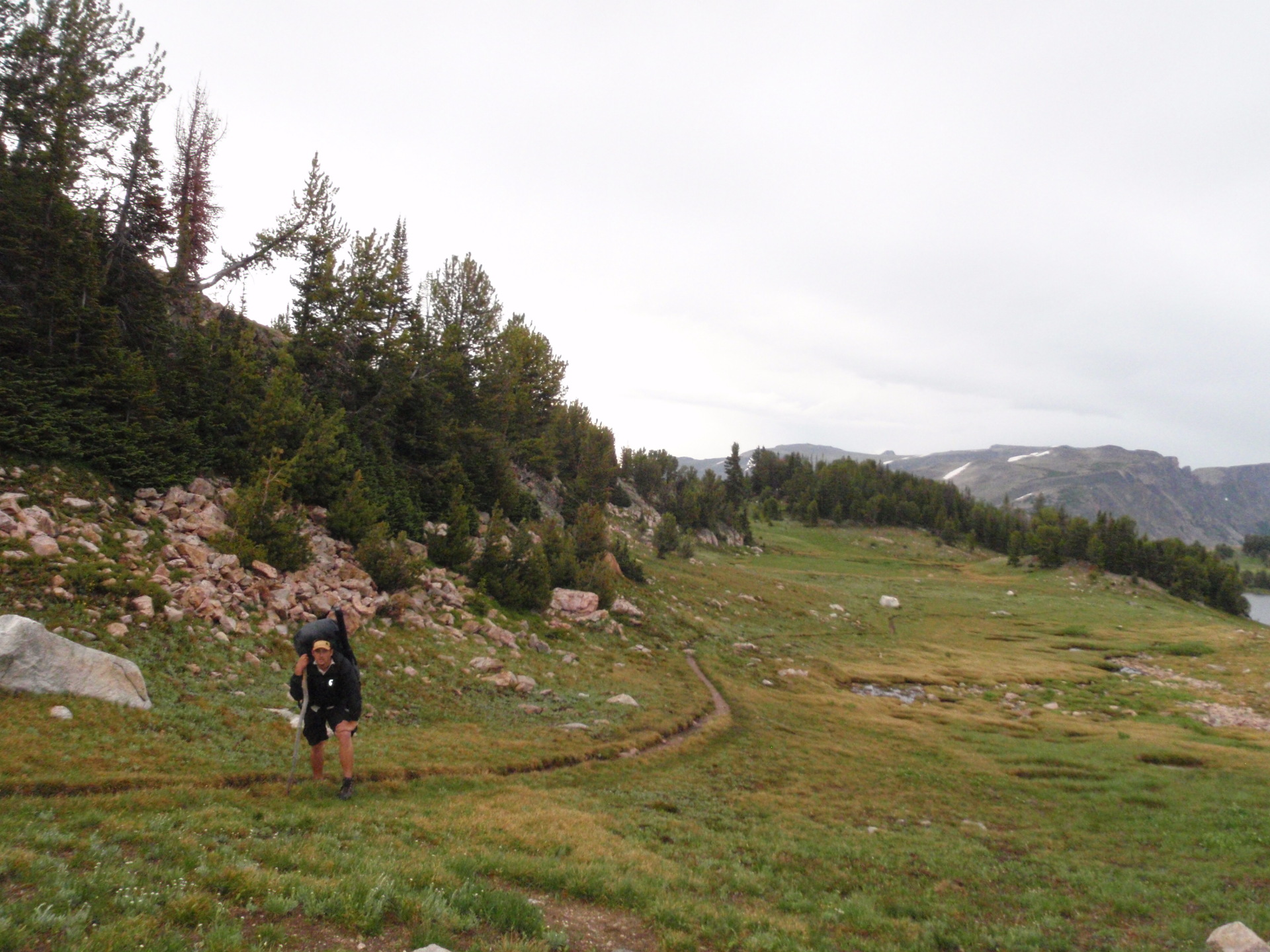 Hike
Adventure into the woods and trek through beautiful scenery including lakes, rivers, wildlife, and much more. Enjoy the fresh mountain air and feel the earth beneath your feet on one of multiple hiking trip options. 

Mountaineering
These 3-4 day courses include a technical peak ascent over snow and rock on the highest peaks in Montana. Traveling over 4th and 5th class terrain and steep snowfields, our guides will lead you over classic mountaineering routes on high peaks of the Beartooth Range, such as Castle Rock Mountain or Glacier Peak.

Rock 1 or more experience recommended.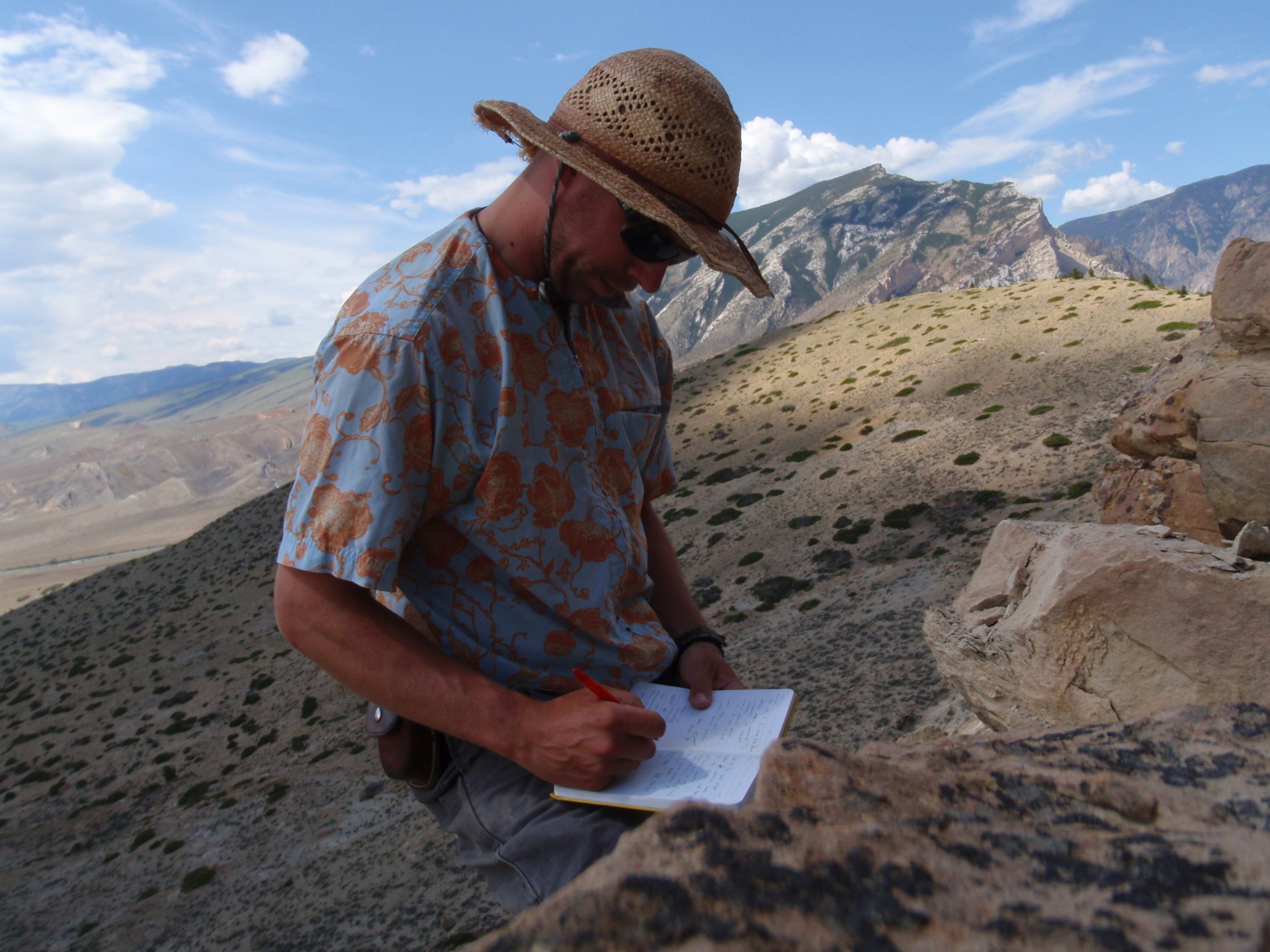 Learn 
We offer geology camps to people of all ages. Learn the rich history and physical make up of our beautiful area. It is very cool to hear how the Earth has cahnged to create the mountains and forest we love. We also offer courses for Leave No Trace Practices. This will help you be a protector of the environment while you adventure out into the world.